You've heard of elderberry – syrup, cordial, wine, etc – but Health Benefits of Elderberry
With more and more people turning to herbal remedies to treat their family's ailments, Elderberry syrup is usually the first choice.
The gateway "drug" into herbalism.
But elderberries go far beyond syrup and pack a powerful healing punch!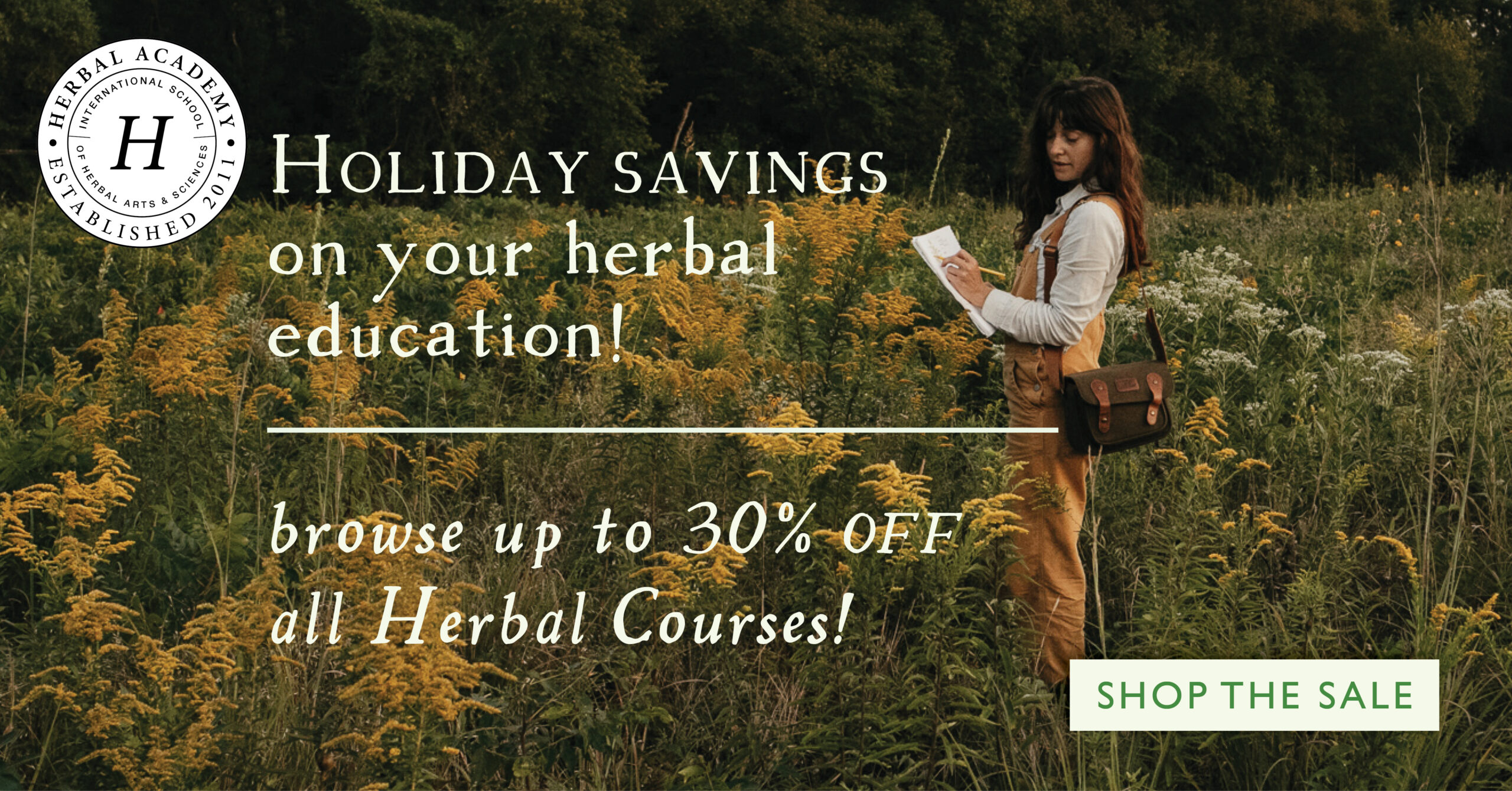 Having existed as far back as 400 BC, with different varieties of the sambucus tree, this plant, especially the European elderberry version, called the (Sambucus nigra) is proven to contain medicinal properties that provide good health and well-being.
Even Hippocrates, the "father of medicine" believed in the plant's healing abilities and called it a "medicine chest".
Fast forward to today, modern science also endorses the healing abilities and medicinal purposes of elderberries.
This is one of the reasons why it is a popular folk medicine today.
In this article, you will get an overview of the use of elderberry and their benefits.
Health Benefits of Elderberry
The main component found in the elderberry plant is anthocyanin, which are powerful antioxidants that can protect and inhibit the growth of free radicals in the body.
But besides that, it also contains antiviral properties which make it a good remedy against viral infections.
Consuming elderberry fruit, tea or supplements, for example, will not only strengthen the body's defenses against these viruses and bacteria, but will also reduce inflammation, pain, and swelling in the affected area.
Treats Colds and Flu
When flu season arrives and you or your loved ones get infected, don't worry!
One of the most effective home remedies for common cold and flu-like symptoms is elderberry juice syrup.
Used for centuries, elderberry syrup has been shown to be effective in the treatment of influenza A and reducing their potency and severity.
For best results, it is best to consume the syrup within 48 hours of the first symptoms appearing.
The effect of elderberry juice syrup in treating colds and flu symptoms was proven by a 2019 study.
The result was a significant improvement in the upper respiratory symptoms.
The same result was seen when 312 long-haul air travelers were observed after consuming elderberry extract 10 days before and 5 days after flight. r
This 2016 Australian research study found that the participating passengers had 50% fewer sick days compared to participants in a placebo group.
The ability of elderberries to protect or reduce the risk of contracting the flu is still unclear.
However, in a 2012 study, evidence shows that this herb can stimulate an inflammatory response to protect the body against the flu virus.
Aid in the Treatment of Constipation
Dried elderberry is also a popular choice for making tea.
Especially in the treatment of constipation.
It is said to contain a chemical compound called anthraquinone, which is the reason for its laxative effect.
The other effect of anthraquinone to your digestive system is that it inhibits the absorption of water in the intestines.
The less water is absorbed, the more intestinal pressure there will be, which will lead to peristalsis or muscle contraction in the intestine.
These contractions are necessary to clear the bowel.
If you want to consume elderberry tea to treat constipation, be sure to consult a healthcare practitioner first for advice.
Pain Relief
Due to its inflammatory effects, elderberry is a good home remedy for pain relief.
Its powerful component, anthocyanins, inhibits the production of nitric oxide, the one responsible for stimulating an immune response in the affected area caused by illness or injury.
The result would be less pain and swelling.
No wonder elderberry ointments and tinctures are becoming popular, especially for reducing pain and swelling from burns, cuts, toothaches, and bruises.
Some also believed that elderberry syrup was effective in reducing neuropathic pain.
Nonetheless, further research studies are needed to understand the analgesic and anti-inflammatory properties of the elderberry plant.
Disease Prevention
Over the years, many people, including health professionals, have relied on elderberries' ability to reduce the risk of heart disease and cancer, especially because of its antioxidant properties.
While there is a chance that this is true, there is still no evidence to suggest elderberry's exceptional role in preventing these diseases.
Therefore, more research studies are needed.
Treating Acne
There is another potent component that elderberries contain high levels of, which is flavonoids.
Flavonoids, both antioxidant and anti-inflammatory, protect healthy cells in the body against free radicals.
According to the American Nutrition Association (ANA), elderberries have antiseptic effects.
This explains why it can be a good natural remedy for acne and other skin problems.
Today, elderberry facial cleansers populate the market because of this.
Reduce Wrinkles
The American Nutrition Association or ANA also recommends the use of elderberries on the skin to reduce wrinkles and the appearance of age spots.
This is because this plant contains high levels of vitamin A which is a food for the skin.
This is good news for those looking for a natural product to slow aging.
Joint Comfort
As elderberries have been shown to contain anthocyanins, evidence shows that this herbal medicine can be used to relieve joint pain, especially in people with arthritis.
What's more, anthocyanins can also help manage inflammation and oxidative stress, which are pain triggers.
There had been few human studies conducted on this subject, but the results still gave a promising result.
Along with anthocyanins present in this plant, it can be used to prevent oxidative stress, tissue damage, and the growth of pro-inflammatory proteins.
It is Highly Nutritious
Growing your own elderberry plant in your garden gives you direct access to nutrients.
Raw elderberries, according to some medicinal claims, contain high levels of vitamins and minerals.
Plus, it's also low in calories! A single cup contains just over 100 calories, one gram of protein, one gram of fat, and 27 grams of carbohydrate.
And if you want an antioxidant boost, this plant is good for you!
In addition, it also contains 52 milligrams of vitamin C and 10 grams of dietary fiber.
Although elderberries are very nutritious, it is not recommended to consume them morning, noon and evening.
But you can add it to your overall healthy diet instead along with a healthy lifestyle.
Conclusion
While raw berries have been shown to be nutritious and offer many health benefits, some have questioned the safety of oral elderberry extract for everyone.
There had been reports of side effects and allergic reactions after an elderberry supplementation.
Especially if you are taking medication prescribed for a specific health problem, elderberry supplements may not be suitable.
So, before including it in your healthy diet, it is best to consult your healthcare professional first.