Almost all of the traditional herbal formulas that we know of today were passed down through families centuries ago.
One of the reasons they are still widely used is that they are easy to make.
Especially for someone who grows their own herbs, having direct access to the ingredients would cost next to nothing!
One of the most famous formulas with a long history of use is the Fire Cider, which was first formulated in the late 1970s.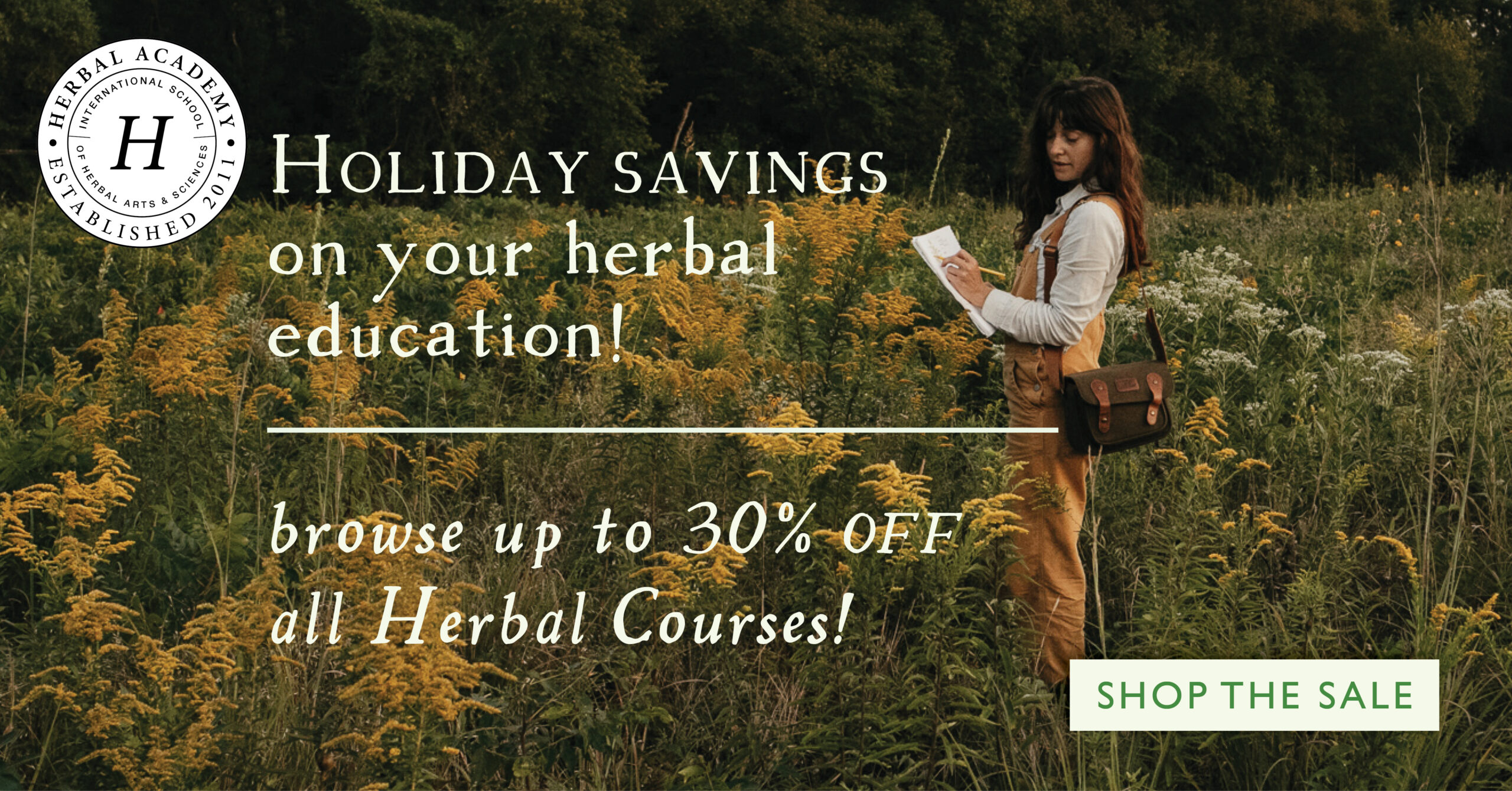 Although the information about the fire cider recipe does not originate from us but from ancient civilizations, it is up to everyone to use, share and enjoy.
So if this is your first time making Fire Cider, I'm going to share this particular recipe in this article including its wonderful health benefits.
For in-depth courses on making herbal remedies, I can't recommend Herbal Academy enough! I've taken all of their courses and love how in-depth and complete they are!
What is a Fire Cider?
A fire cider is a popular DIY tonic that has gained more and more fans, including authors, herbalists, and teachers, over the years due to the tasty combination of vinegar and common ingredients as well as of its ease of preparation.
The original recipe by herbalist Rosemary Gladstar was a combination of fresh horseradish, cayenne pepper in apple cider vinegar, onions and garlic macerated for three to four weeks, then topped with local honey.
The recipe has been taught and adapted many times, has been cited in many books, sold by some herbal medicine companies, and added to the winter health program as a medicinal herb during the winter months of many herbal medicine institutions.
There had been controversies surrounding the recipe for fire cider.
Apparently the name Fire Cider has been a registered trademark, so selling this recipe and labeling it as your own Fire Cider is prohibited unless you want to face some legal issues in court.
But it should be noted that this recipe was made by people and was intended for personal use.
It is one of the best herbal remedies for cold days.
Below are some of its health claims.
Health Benefits of Fire Cider & Uses
You can determine the health benefits of Fire Cider based on its ingredient list:
This ingredient is an effective remedy for indigestion.
Perfect for a cold winter day, when sinus congestion and headaches are common. The components of this ingredient can widen the sinuses and help relieve the symptom.
A natural herb that helps fight infections and relieves nausea.
A powerful immune-boosting ingredient; contains antimicrobial and antibacterial properties to fight infections. May also help lower cholesterol.
One of the best natural remedies for fighting colds and flu.
If you are looking for cardiovascular herbs, this ingredient is a great addition. It also helps mobilize the immune system and increase circulation.
Best for soothing inflamed organs and tissues. Also helps relieve sore throats, especially during flu season.
As a folk preparation, it is quite possible to add or change the ingredients depending on the season and the availability of the herbs.
But the standard base ingredients are ginger, onion, garlic, apple cider vinegar, hot peppers, and horseradish.
You can also add lemon juice to your ingredients to improve taste.
For an additional herbal remedy for boosting your immune system or treating the symptoms of a cold or flu, check out my ginger lemon honey recipe.
As for its uses, in addition to taking a full spoonful or shot of fire cider in the morning to boost the immune system and increase your energy levels, you can also use it as a salad dressing, soups or toss the grated vegetables to make delicious spring rolls and sautéing.
Instructions for Making This Homemade Recipe For Fire Cider
Now that you know the health benefits and uses of a fire cider, it's time to make one at home with this classic mountain rose herb fire cider recipe for a natural way to improve your health and well-being.
Ingredients:
Optional: Other suggested ingredients include maple syrup, citrus, oregano, sage, echinacea, cinnamon, black peppercorns, olive oil, reishi or turkey tail mushrooms, rose hips, chile pepper, fresh turmeric root.
Check out my complete post on the health benefits of cinnamon for more info!
Equipment:
Good kitchen knife and clean cutting surface
Microplane (optional)
Fine mesh strainer or cheesecloth
1/2 gallon mason jar with lid
Wax paper or parchment paper
canning funnel
Directions:
Prepare your roots, citrus fruit, and herbs and place them in a quart-sized glass jar. If you've never grated fresh horseradish, be prepared for a powerful sinus-opening experience!
Pour the apple cider vinegar in the clean jar until all of the ingredients are covered and the vinegar reaches the jar's top.
Use a piece of parchment paper under the lid to keep the vinegar from touching the plastic or metal lid if you have one. Shake well.
Store in a dark, cool place for a month and remember to shake daily.
After one month, use cheesecloth to strain out the pulp, then pour apple cider vinegar into a clean jar. Be sure to squeeze as much of the liquidy goodness as you can from the pulp while straining.
Next comes the honey. Add and stir until incorporated.
Taste your cider and add extra honey until you reach the desired sweetness.
Store your fire cider jar in a cool dark place.
Keep in mind that the medicinal properties of a fire cider largely depend on the ingredients you use.
All are made with fresh ingredients found in your own garden or purchased from a grocery store.
You can also try other variations of traditional fire ciders from other authors.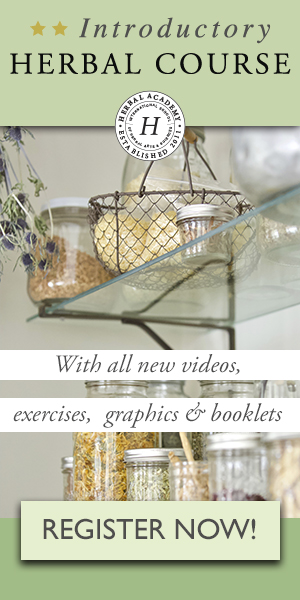 Conclusion
There are many options for herbal vinegars, but Fire Cider is one of the most popular!
Fire Cider keeps you healthy and protected, especially during the winter time, and a good natural drink made from natural health processes.
So if you want something a little different from the usual organic veggie juice, trying this fire cider recipe is a good idea!