Lime essential oil, while not one of the most popular oils out there, can be an effective ally on the homestead.
To learn how to best use this essential oil, I've put together a comprehensive guide on how to use lime essential oil on the homestead.
With so much misinformation about essential oils out on the internet, it's hard to know who to trust, what is safe, and why use essential oils in the first place.
Plants have evolved over millennia to attract pollinators or other means of reproduction and repel pests that could potentially damage them.
The chemicals they use to achieve both of these adaptations are captured in a process of steam distillation or cold pressing to create essential oils.
In plain words: essential oils are a concentrated form of the chemical constituents naturally found in plants – the same chemical constituents that make them medicinal.
If you're still on the fence, check out the best Essential Oils FAQ and Myths article I've found from Herbal Academy.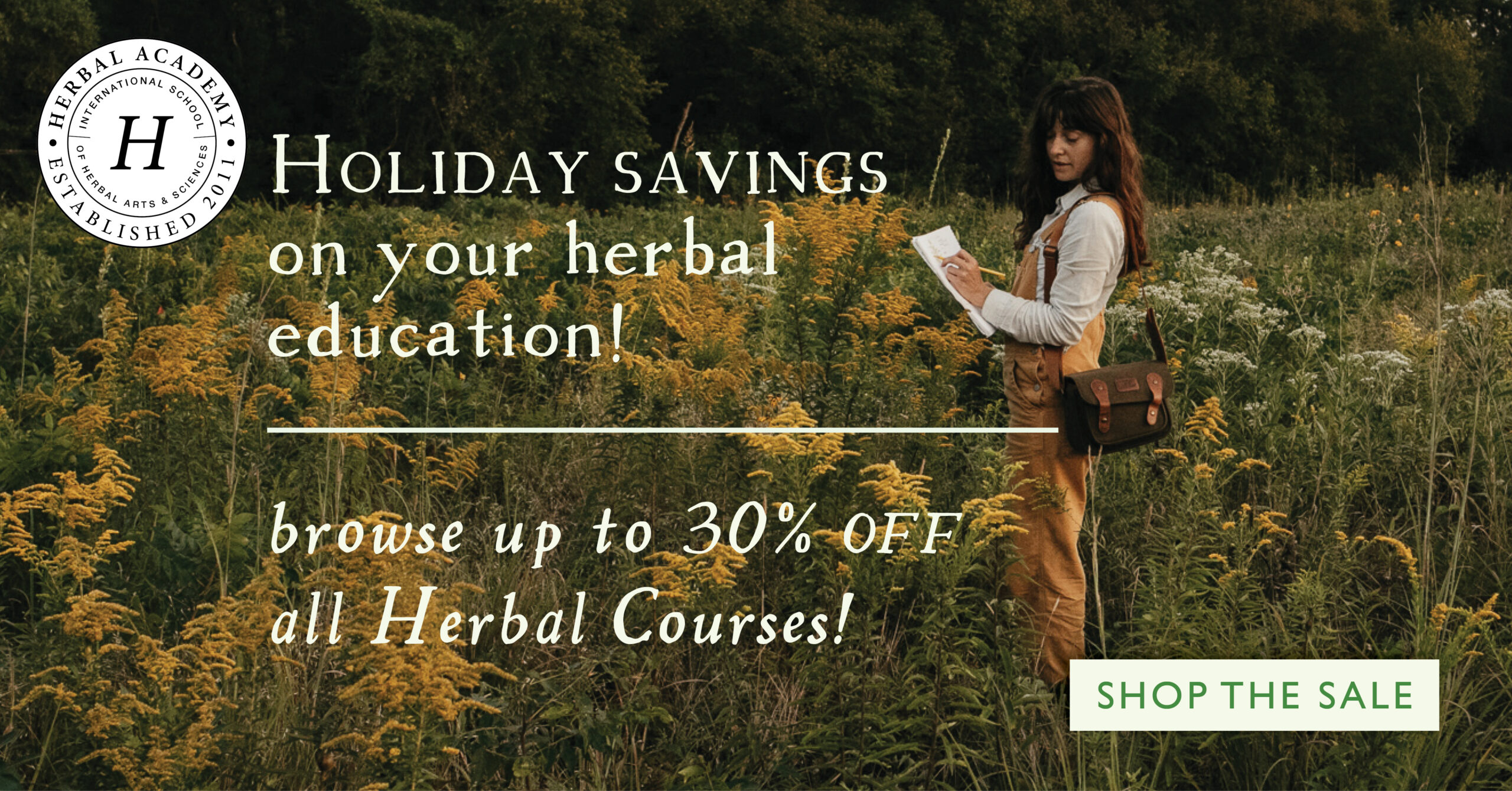 Lime Essential Oil
Lime essential oil is not one of the most popular essential oils, but can be a powerful ally on the homestead.
Limes (botanical name: citrus aurantifolia) and lime juice has been proven to be antibacterial, anticancer, antidiabetic, antifungal, anti-hypertensive, anti-inflammation, anti-lipidemia, and antioxidant properties. Source.
In addition, it also protects the heart, liver, bone and can aid in preventing urinary diseases.
Lime essential oil is made by cold pressing the peel.
To find out how to do it yourself at home, check out my post on How to Make Orange Essential Oils.
The same process can be done with any citrus peels.
Or, if you're like to make lime tincture instead, check out my post on how to make herbal tinctures.
Nowadays, I skip the whole process and simply add dried citrus peels to a bottle of white vinegar and let it sit.
This citrus-y vinegar then becomes the basis for all of my household cleaners…without a ton of effort!
How to Use Lime Essential Oil – Aromatherapy
Like all of the citrus oils, smelling lime essential oil in a diffusor or lotion has an uplifting effect on the spirit.
I love using citrus essential oils as an instant mood booster on those oppressively hot summer days.
How to Use Lime Essential Oil – Medicinally
The idea behind citrus oils being effective allies against illness is that they are very acidic – so acidic they can kill pathogens.
However, this isn't quite the whole story.
According to a study published in March of 2018, citrus essential oils by themselves were not effective in fighting acid-adapted pathogens such as e. coli, salmonella and listeria.
However, when combined when combined with essential oils that contained carvacrol and thymol, they eliminated all of the studied pathogens. Source.
So to effectively fight e. coli, salmonella and listeria, you must combine line essential oils with oregano, thyme, pepperwort or bergamot essential oils.
However, another study that focused on not acid adapted pathogens S. aureus, E. coli, P. aeruginosa, and A. baumannii, the found "potent antibacterial activity". Source.
According to a study published in 2017, lime essential oil is also antimicrobial.
This study specifically focused on mutans streptococci and lactobacilli in the mouth, the antimicrobial action of lime essential oil is still significant. Source.
In addition to using lime essential oil in a diffuser to protect against lots of bad germs, I would also use it in all of my household cleaners and beauty products.
How to Use Lime Essential Oil – Dewormer
Another study showed it was effective in inhibiting the reproduction of Schistosoma mansoni (a water-borne blood fluke that infected 206.5 million people in 2016). Source.
Generally these specific worms only live in Africa, the Middle East, the Caribbean, Brazil, and Venezuela, however I haven't been able to find a study using lime essential oil on any other species of worms.
I add a few drops of lime essential oils to outdoor water bowls, chicken waterers, and fountains.
Lime essential oil is edible, so I don't worry about it harming any of my animals if they drink it, and I'm willing to take the leap of faith that it may also be effective against other worms and parasites.
How to Use Lime Essential Oil – Bug Repellent
A study published in 2016 analyzed the effectiveness in using lime essential oils as a bug repellent to two species of mosquitos (Aedes aegypti and Anopheles) – both of which we have here in Virginia. Source.
While I haven't made an all natural bug spray (yet!) or homemade lotions, I feel like adding some lime essential oils to both would be an effective bug repellent. Maybe combined with some lavender.
How to Use Lime Essential Oil – Eating
Depending on the brand, lime essential oil can also be edible!
Add some to your lemonade or mojitos or margaritas for a delicious citrus-y health boost!
Cautions About Lime Essential Oils
Lime oil can cause photosensitivity – i.e. it can cause your skin to become irritated when exposed to sunlight.
If using lime essential oils topically, always dilute it with a carrier oil and test it on a small patch of skin first.
If you are pregnant or breastfeeding, consult a health care practitioner before using.
Keep out of reach of children and do not apply to sensitive areas such as inner ears.
When ingesting edible oils, always consult a qualified practitioner and ensure the oil is food grade quality.